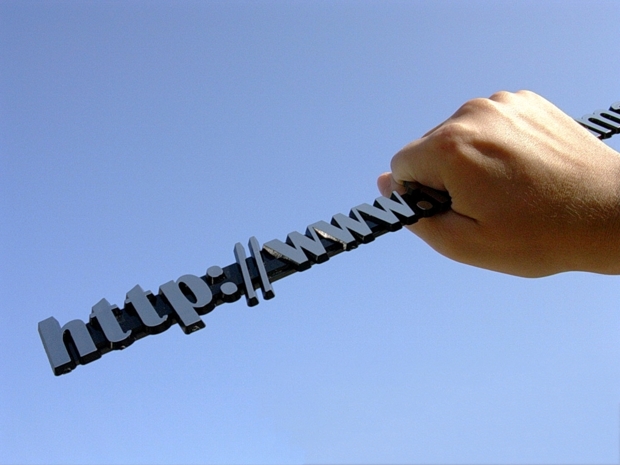 At Microtronix we have been in the business many, many years. And over the years we have worked for many customers that no longer have legal access to their domain names.
This has made us experts at taking that ownership back for you, the customer! We have worked closely with many of our current customers to get back ownership, or access to that domain they once registered. Be it through lost login credentials, employee leaving the company, or a web design company that made your site not registering the domain in your name.
Once we do regain control of your domain we turn it over to you, legally placing it in your name with your address, phone number, and email. This way you, the rightful owner, maintain full control of your domains at all times.
The scenario, you hire a company to create your website and everything goes swimmingly. A few years later you try to have another company update it only to realize, whoops, you don't "own" your domain. Not only that but the original company is now defunct and you can't get ahold of the original designer.

Believe it or not, this happens all the time. Most web design companies don't register the domain names of their customers under their customers' legal names and addresses. Mostly because they aren't ICANN accredited registrars nor are they ENOM resellers. Commonly enough web designers buy domains on GoDaddy or Network Solutions, up the price a bit then sell to you, the customer.

This practice is not illegal in any way, albeit unethical, most designers do this. To save time at design time they simply put the domain name in their name instead of the customers and get started working.

In the beginning, this is fine. As time goes on however the customer needs access or needs to move to a new provider. At this point, the customer learns unless the original designer allows them to, they don't have legal rights to their own domain.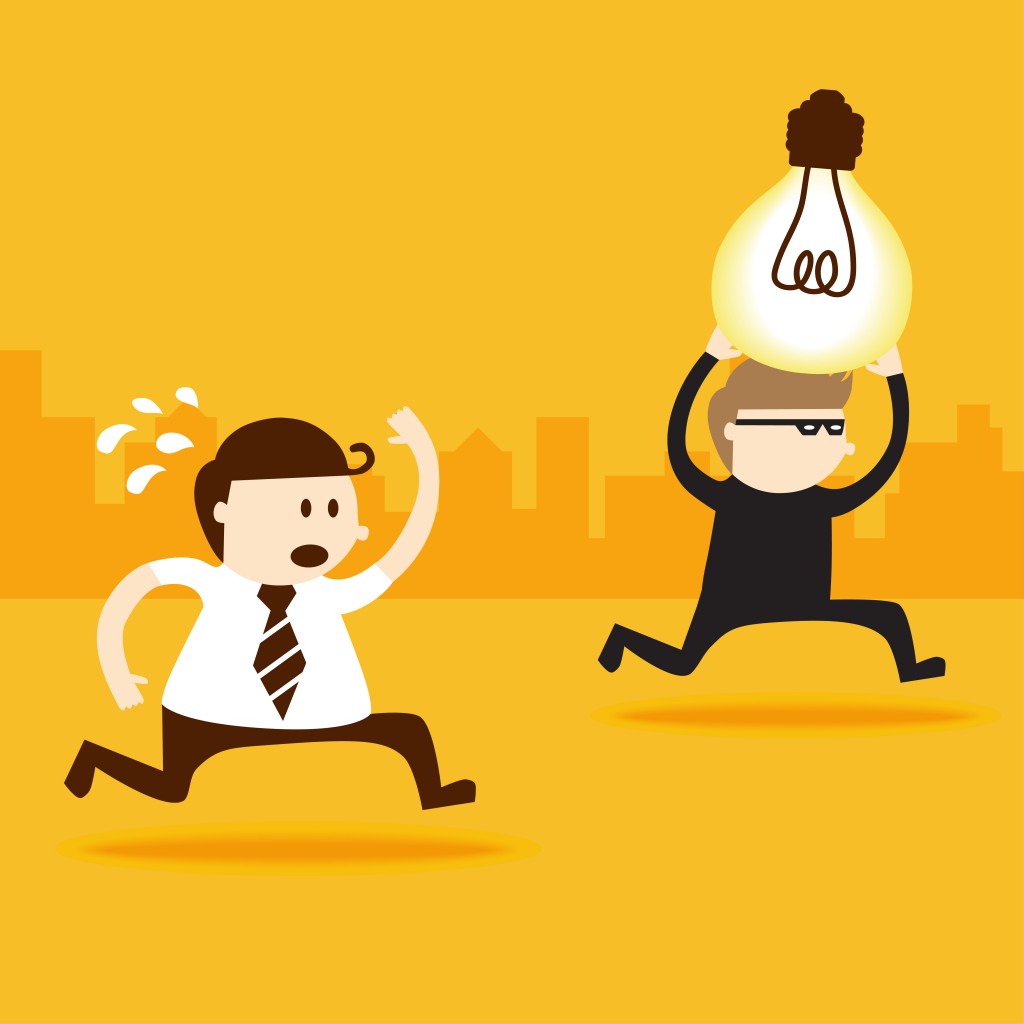 Another common scenario in losing your own domain is you register it with an old or free email address, remember, back when you had an AOL email account. One day you try to move it or change your address on your WhoIS data to find, whoops, you lost access and can no longer get it back the domain registrar tells you.

These two scenarios are all too common. A good 40% of companies or more do not have legal rights or access to their own domains.
How to Know if You are at Risk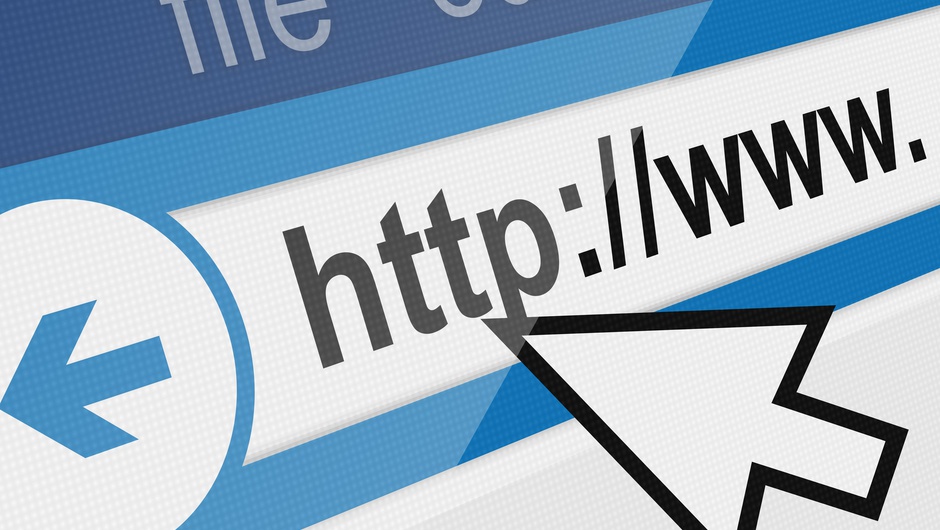 Simply fill in the field below with your domain name (omit www and http) and click on the "Who Owns Me" button beneath the field. We will then take you to the WhoIS record (the legal WhoIS data sheet showing who the owner is) to see if your name appears as registrant owner of the domain.
If your name does not appear then you might very well not have access to your domain or it might be privately registered. To know for sure the best way is to contact us directly for a no obligation free consult. In our basic tech review and security analysis, we offer for all new customers, we include checking on domain ownership details.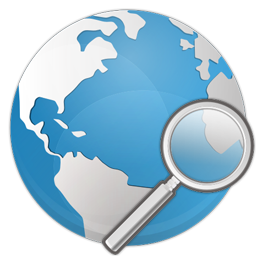 Enter the domain name you want to check below. (Ex. mydomain.com)