Microtronix ESolutions was started in 2001 by owner Joel DeVenney to fill a need in the ever growing IT industry at that time. Still locally owned and operated in mid-west Ohio, we offer a wide range of IT solutions to fit every business and personal need. We have had the privilege of working with small and medium businesses to large corporations from coast-to-coast and internationally in Guatemala, Central America.

We pride ourselves in putting your needs first as the customer and our attention to detail in all projects.

At Microtronix we are a family oriented and family-centric company, we encourage our staff to develop their family lives and our business is built around those values.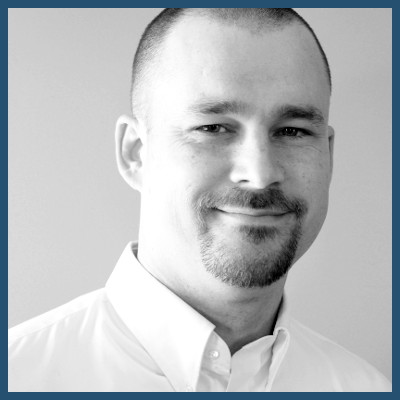 Joel DeVenney
Owner & Lead Systems Engineer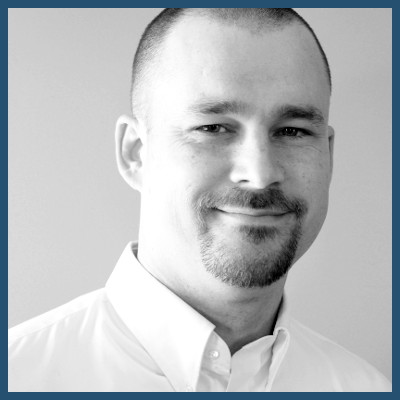 Joel DeVenney
Owner & Lead Systems Engineer
Joel DeVenney is the founder of Microtronix ESolutions, starting a small locally owned operation at the age of 18. He has worked relentlessly with customers over the years to build strong relationships with them and forge lasting partnerships.

As owner of the company he has forged into new areas locally that have yet to be explored in the IT divisions in this area.

As lead systems engineer he has grown a development and support team that surpasses all other's in the industry for service and support to our customer base. He has worked on large projects with his team from school management systems to mobile apps that support large user bases worldwide.
---